Return ticket to the island – at our expense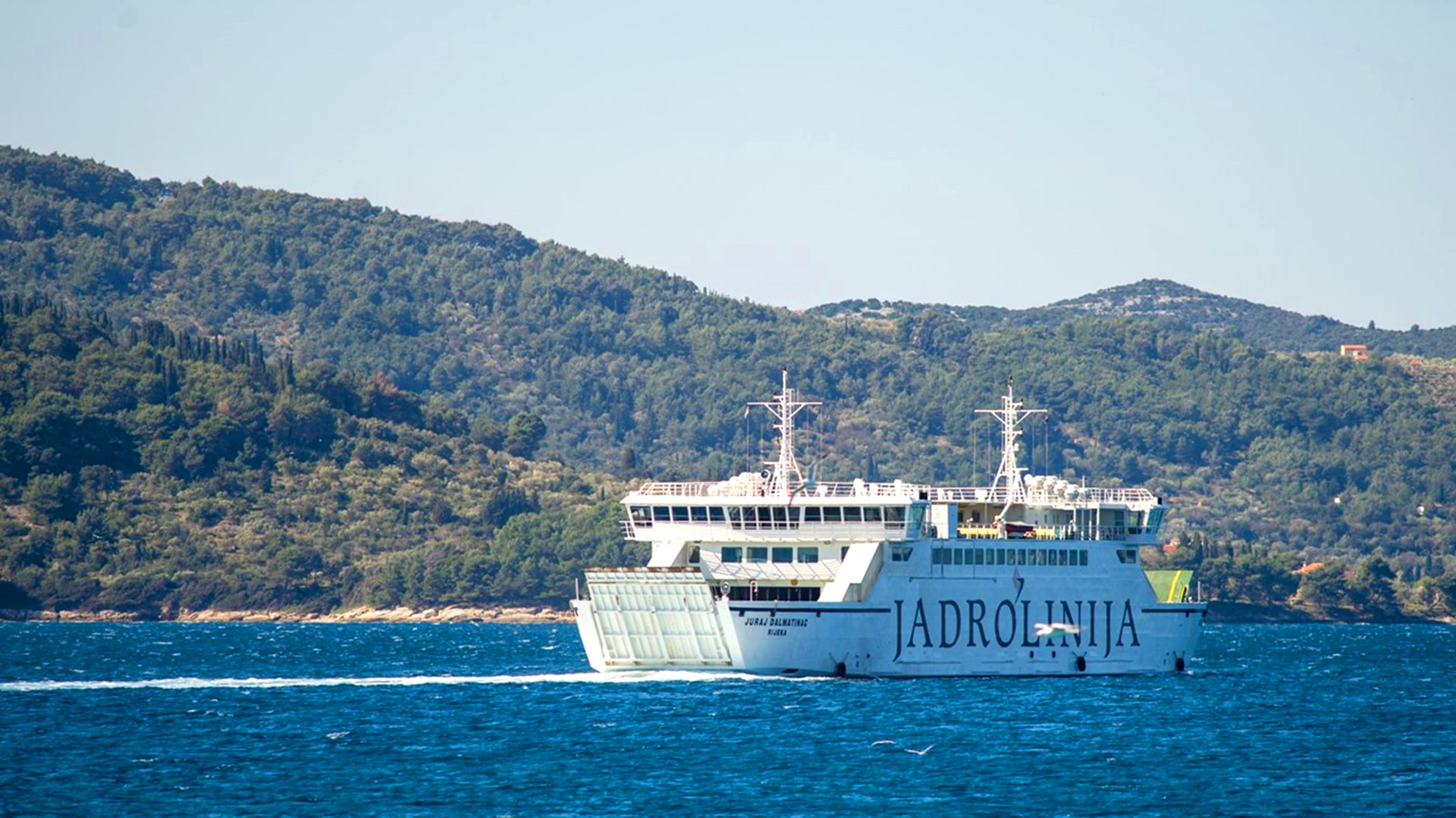 For 7 overnight stays in Kimen Hotel we will gladly grant you a discount in the amount equal to the price of a one-way ferry ticket to the island of Cres.For 14 overnight stays in the hotel you will receive a discount in the amount equal to the price of a return ferry ticket to the island of Cres.
The discount is valid for Brestova – Porozina and Valbiska – Merag ferry lines only.
All you need to do is present your ferry ticket at the reception desk of Kimen Hotel!
Stay an extra day! Every 7th overnight stay in the hotel is complimentary.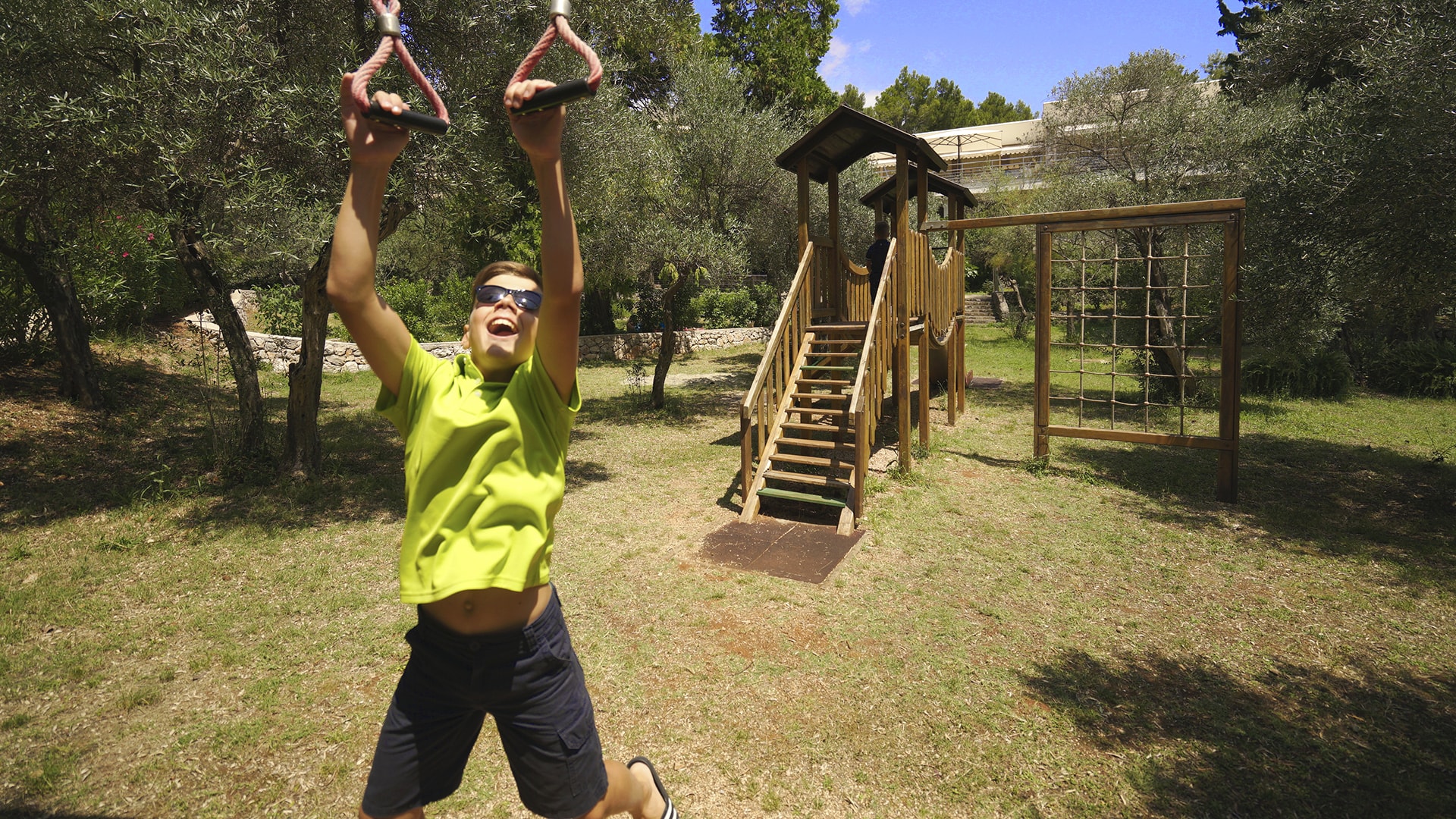 We know it's not easy to leave the island once you visit it. That's why we've made it possible to get every seventh overnight stay free of charge in the period from 22 March to 29 June 2024 and 9 September to 20 October 2024! If you stay for 7 nights in Kimen Hotel, you only pay for 6, and if you stay for 14 nights, you only pay for 12.
In need of transfer to the hotel?
Let us handle it!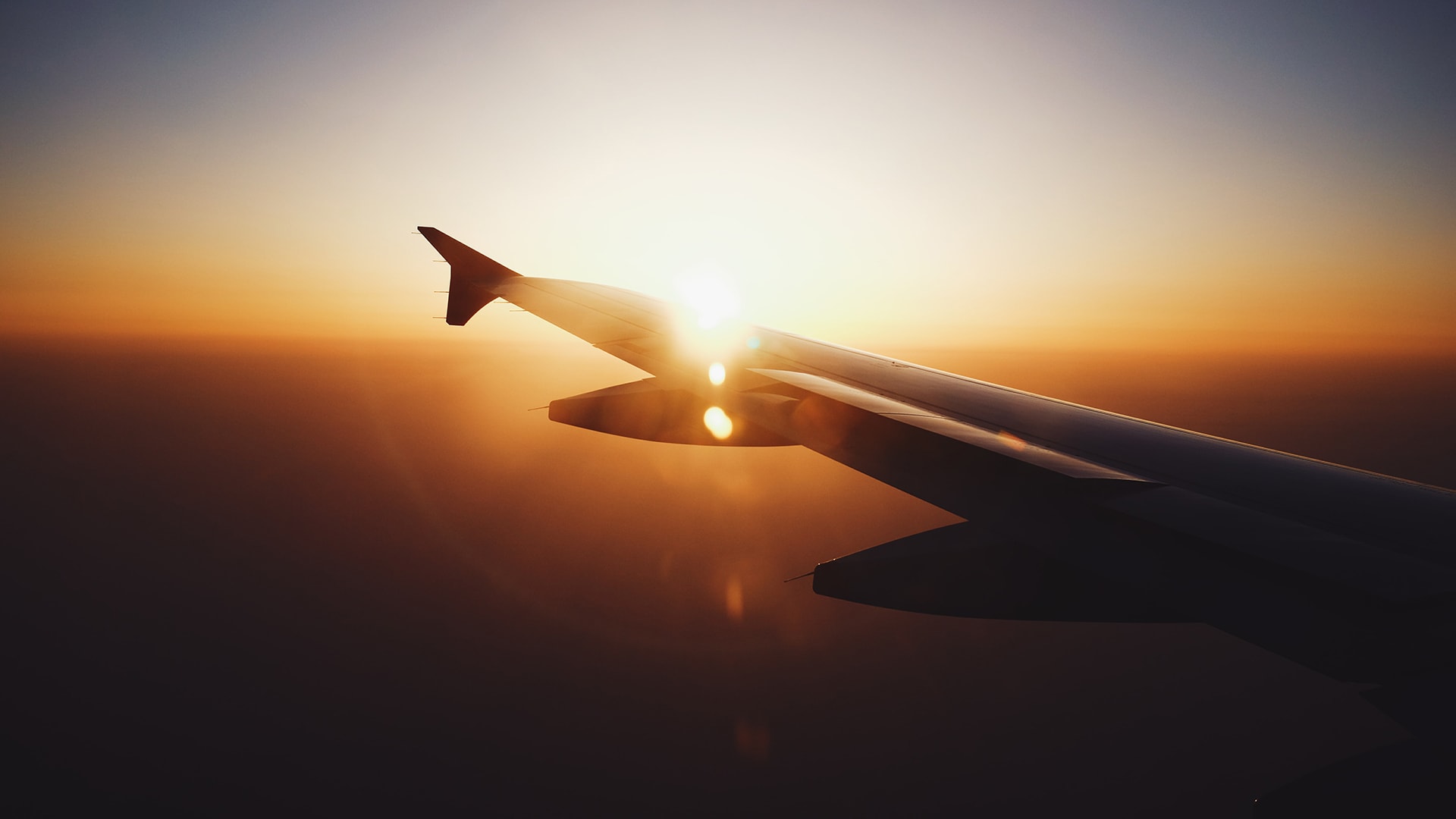 Let the transfer logistics be just another item on your check list you leave for us to handle! We offer organised transfer for all guests of Kimen Hotel from Krk and Pula airports to the hotel and back.
The price of transfer is EUR 120.00 per person. Transfer needs to be scheduled up to 14 days prior to your arrival and paid in advance.
Reviews
About us – from our guests' perspective

A very nice and modern hotel close to the see. Very helpful and friendly personnel, they saw nothing as a problem. Very good English speaking. I can strongly recommend this hotel!

Håkan
Sweden

A peaceful stay while exploring beautiful Cres island!
The hotel is beautiful and situated just off the beach. A very easy walk to the main part of town, and a great"home base" to explore more of the island. The gardens outside made our room feel private and peaceful. Breakfast was outstanding. We loved our stay!

Lynn
United States

Perfect stay for a short holliday on the Island Cres
The staff was very kind and helpfull, Specialy Robert from the reception was very kind and give us a lot of tips to reach the prived beaches! Also the breakfast was good, and the staff was helpfull, you get served at the buffet and after you get served at your table.

Said
Netherlands
All about Kimen Hotel – in one place
Download the digital brochure, flick through our offer and let the images convey at least a glimpse of the island atmosphere.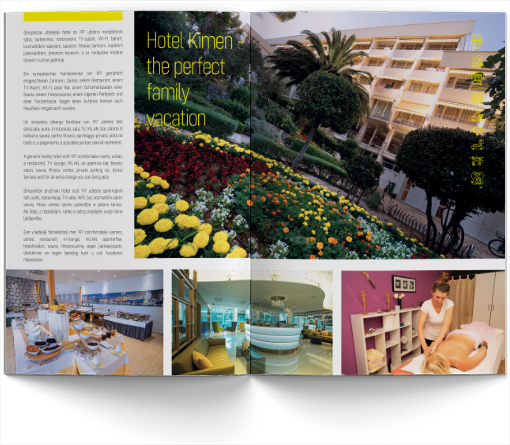 What is new in our offer?
Passion is the fuel that powers us to keep improving. We are listening to and following your wishes and suggestions, and constantly working on enhancing our offer in order to make Kimen Hotel your home away from home. Subscribe to our newsletter to find out the latest news about the island of Cres and all the new and interesting offers we have designed for you.